MOVING SERVICES
Are you looking to change your office location? You're in the right place. We provide moving services to make your life easy. Just call us and we will do the hard work for you.
Don't worry we have more than 15 years of experience so we will take care of your things as if it were ours.
HOW DOES IT WORKS?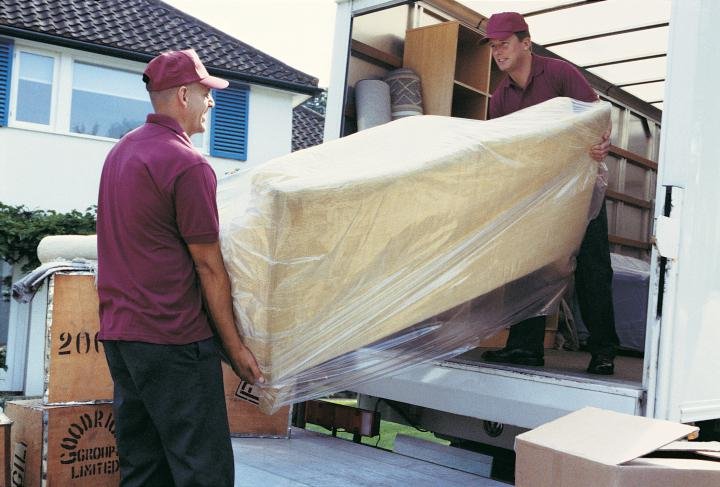 1. Call us
2. Our agent will evaluate how many items you're going to move & give you an estimate.
3. Schedule a date to move
IS YOUR OFFICE ABOUT TO CLOSE?
THERE IS A WAY TO GET MONEY FOR THOSE FURNITURES YOU DON'T NEED ANYMORE
FURNITURE DISPOSAL
We understand that sometimes, unfortunately, the business needs to close. But not all is lost. You can get some money for that furniture you don't need anymore.
In other cases maybe you only want to get rid of that furniture because you bought new ones. In that case, we can help as well. Depending on the items condition we could buy them.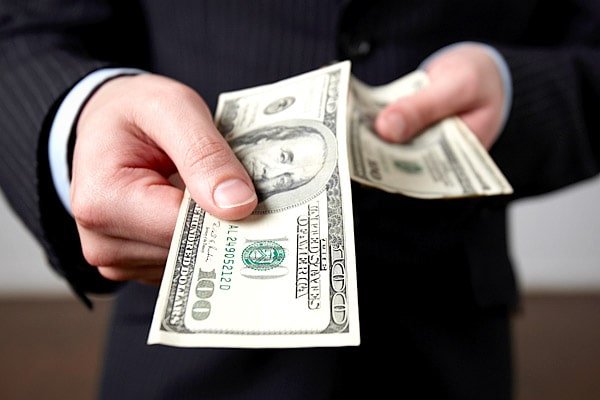 1. Call us
2. Our agent will evaluate your furniture
3. Schedule the date to pick up everything
4. Get money for them if it's applicable